Ryan Kane – A Million Days (Free Download)
Ryan Kane, a young and unknown producer from Glasgow contacted us with a demo link to his track 'A Million Days' (or should we say bootleg or edit?). It only took about 30 seconds to feel the track, as my body gave me goosebumps. That's a really good measuring stick. The vocals used are way too hot for a regular release, so we proposed Ryan to offer it up as a free download and push it from our side for maximum effect towards his profile. It's also a nice present for all of us in lockdown.
Flashback: Cool collaboration? We've got you covered with Will Sonic & Iner – Disco Semplo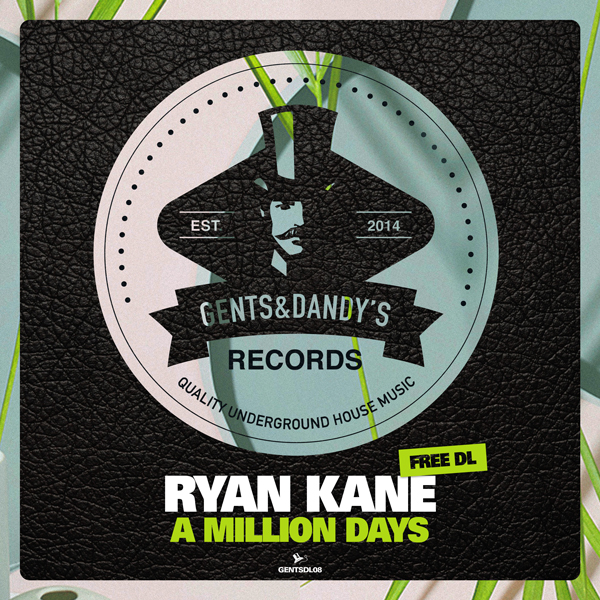 Lo-Fi house free download 'A Million Days'
Everybody loves a freebie every now and then, right? The same goes for sunny weather we think, and this right here is a perfect match.
'A Million Days' by Ryan Kane can be categorized as a Lo-Fi house track. Sweet vocals, crunchy drums and melancholic chords are the base ingredients here.
We're offering this on our soundcloud channel as a free download with fangate towards Ryan's profile. There's also a link in the description to the WAV master on Bandcamp, or on our store page where it is directly linked. Please do show your support by reposting it on Soundcloud, it's really appreciated.
Follow Ryan Kane here
Soundcloud: https://soundcloud.com/ryankane
Instagram: http://www.instagram.com/ryankane_/
One response to "Ryan Kane – A Million Days (Free Download)"