Colau – Highway Run
Argentinian producer Colau aka Nicolas Di Donato joins the label with Highway Run. A solid uptempo 2 tracker with deep and micro/minimal house influences. Dizzy on the flip – or second track – has the more minimal approach. Roughly one year ago he released his first tracks on Love & Loops, the label run by Ale Castro.
Flashback: Drive7's debut Rejuvenate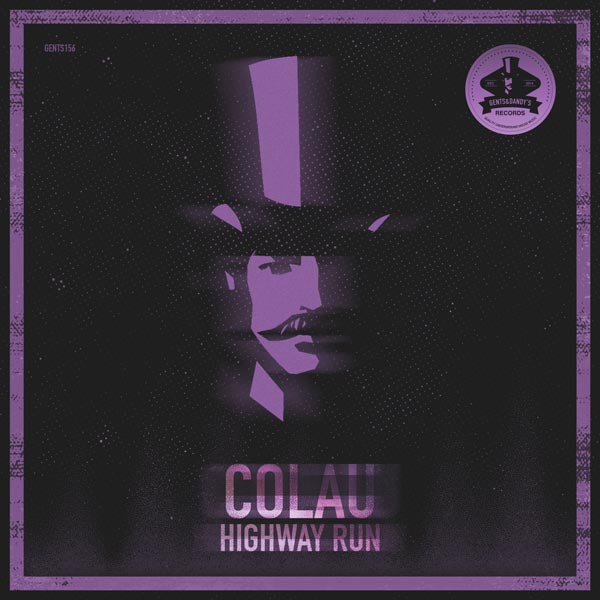 Highway Run
Colau's release Highway Run is an uptempo affair. Highway Run, while still maintaining a deep house vibe, clocks in at 127BPM. Heavy kick, deep subby bassline and some organs make up most of the track. Tracks don't need to complicated to work, this is proof of that. Simple but so effective! Dizzy, the second track, is a little slower but still at a good pace at 124BPM, and keeps the forward motion going using stabs, muffled bassline and tweaked lead melodies.
Be sure to check the SoundCloud preview player down below, or just completely scroll to the bottom for the fanlink and buy it.
More about Colau in our artist section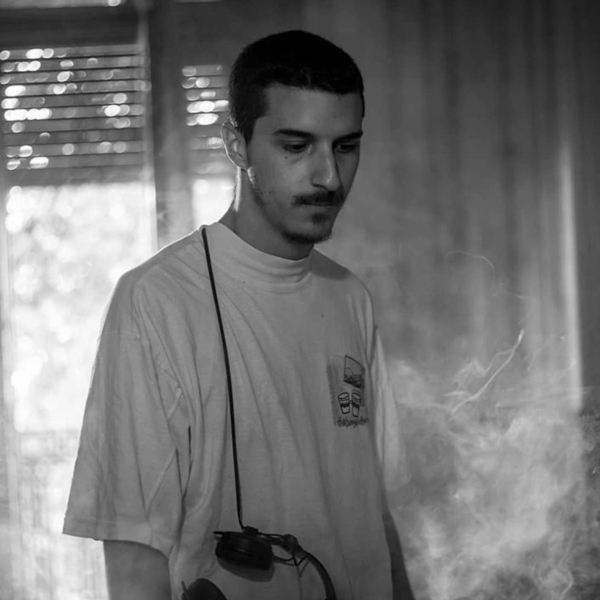 Release dates
Highway Run was released as Traxsource exclusive promo on 19th of November and a worldwide release on 3rd December 2021.
Buy and/or stream it here: https://fanlink.to/GENTS156