Drive7 – Rejuvenate
We invite you to listen to Drive7's debut Rejuvenate. Solid deep, lush sounding atmospheric and functional dance floor focussed deep house tracks. Based in Amsterdam and started out in the Dutch house music scene in 2010 as upcoming DJ and event organiser, hosting "Niksistof" and "Cream" events featuring both established DJ's as well as upcoming talent, gaining recognition in the Dutch club-scene and appearing amongst others at Laidback Luke's Nighttime Superheroes, De Maassilo, Paradiso and Escape. Previous releases out on Hungarian Hot Wax and House Cookin with a forthcoming release on Glasgow Underground.
Flashback: Addvibe's new Burdons EP with older unreleased tracks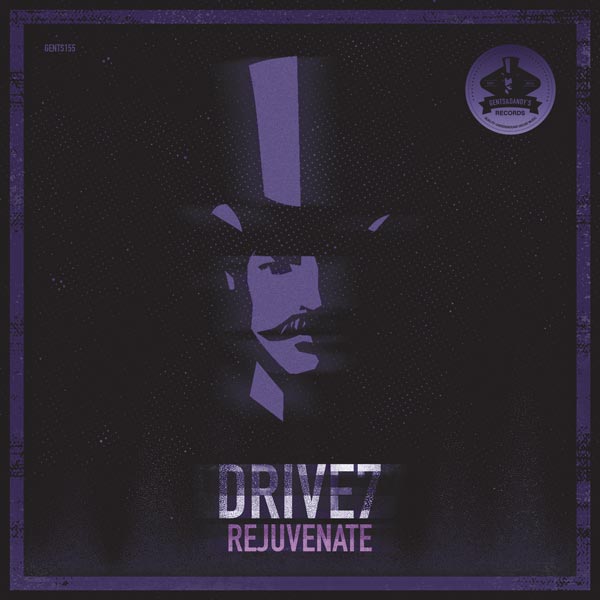 Rejuvenate
Drive7's new release Rejuvenate may/will sound a bit different to our regular label sound. A more modern and atmospheric, sometimes dubby approach of deephouse. This sound can be heard on the first two tracks: Rejuvenate and Galvanize, while the 3rd track Unwind is more of an oldskool sounding house track. All 3 though were heavily supported on mutiple store charts and dj-sets. Variety, the spice of life, innit?
Be sure to check the SoundCloud preview player down below, or just completely scroll to the bottom for the fanlink and buy it.
More about Drive7 in our artist section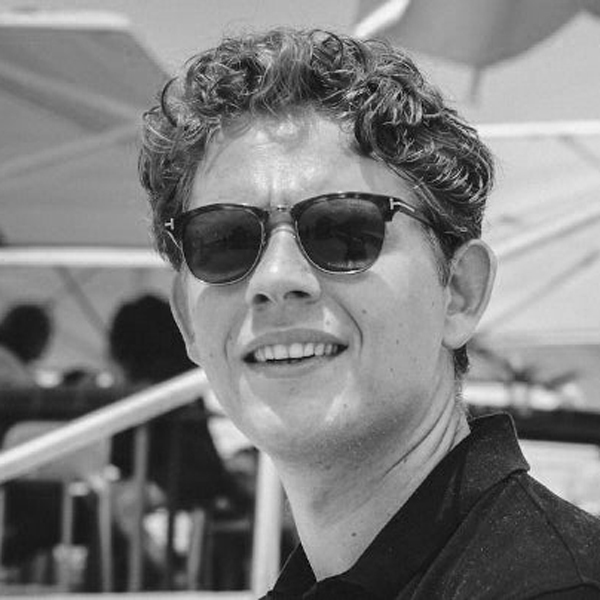 Release dates
Rejuvenate was released as Traxsource exclusive promo on 5th of November and a worldwide release on 19th November 2021.
Buy and/or stream it here: https://fanlink.to/GENTS155