Addvibe – Burdons
We have lost count how many times we've released music from our Norwegian friend Addvibe aka Lux Experience aka Pal Sorli. He routinely sends us links of new work, or as it was the case on Burdons, older unreleased tracks from ages ago. Burdons is exactly that, a 3 tracker with older unreleased cuts he found on a backup HDD. They survived the test of time as we liked them a lot. Starting of deep, moving over to more groovy and garage inspired sounds.
Flashback: Check out the collab between Oscar Barila & Tatsu Keep Your Word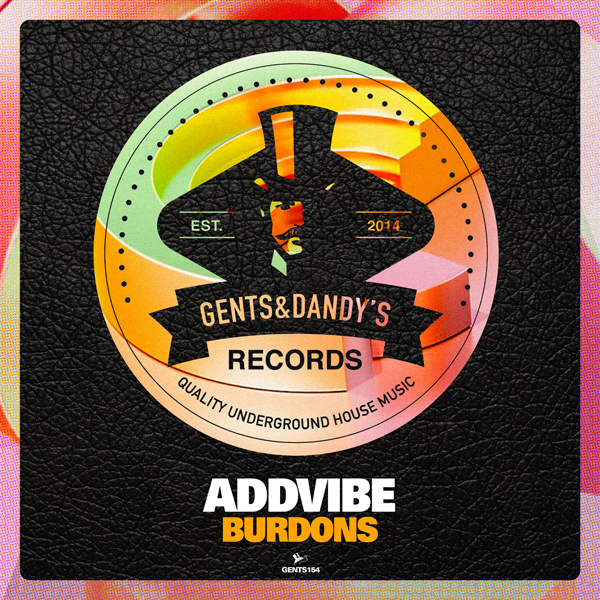 Burdons, Copycat & Happy Feet
Addvibe's new release Burdons is out worldwide by the time you'll read this post. The release gathered nice support from Traxsource and DJ's all over the world. Some like the deeper cut, Burdons, while others firmly opted to go for the more garage inspired Happy Feet. The garage house genre has been gathering fans left and right over the past two years and we see more labels giving the genre a chance. Addvibe's track was found on an old harddisk and dates back a few years though. It's playful in it's use of clever placed samples to create the garage vibe.
Be sure to check the SoundCloud preview player down below, or just completely scroll to the bottom for the fanlink and buy it.
More about Addvibe in our artist section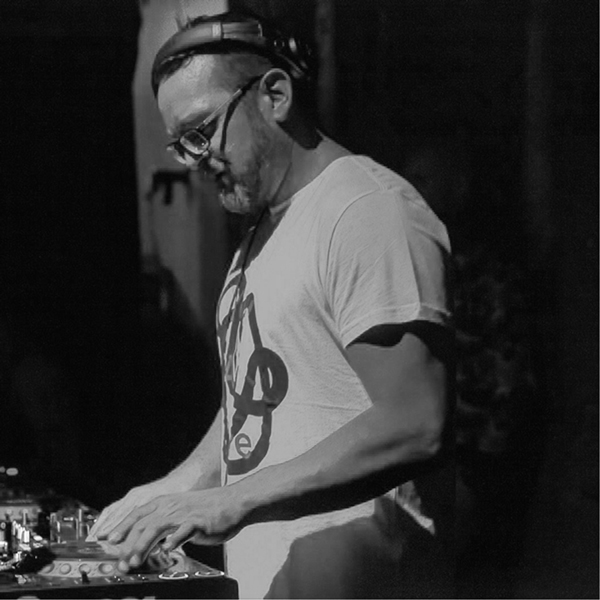 Release dates
Burdons was released as Traxsource exclusive promo on 22nd of October and a worldwide release on 5th November 2021.
Buy and/or stream it here: https://fanlink.to/GENTS154
One response to "Addvibe – Burdons"