Oscar Barila & Tatsu – Keep Your Word
We have said it before and showed it to you all that we love collaborations between artists. Here's yet another one to add to the list. Two Spanish artists, Oscar Barila & Tatsu, join forces to create Keep Your Word EP. From Valencia to Mallorca and back, with final destination Antwerp for the release. A hot release for sure with 2 top tracks battling for inclusion in your dj-sets.
Flashback: Check out Blue Chords label debut Shake Me Right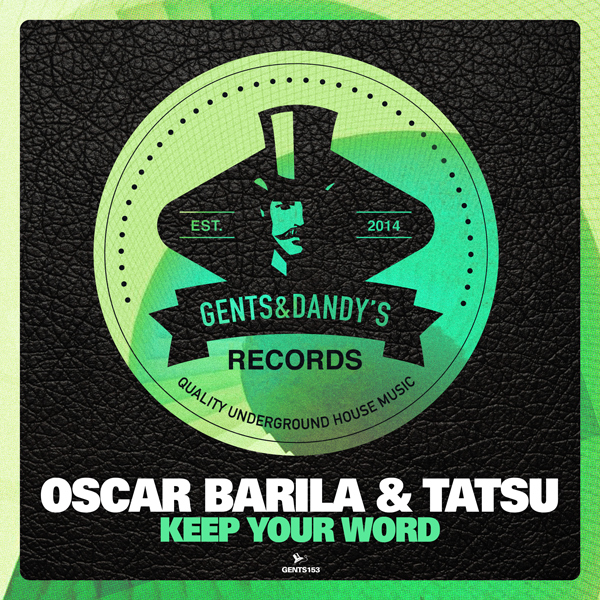 Keep Your Word & Polaris
Keep Your Word is the main track of this collaboration EP between Oscar Barila & Tatsu that grooves nicely with a spoken word sample over the beats and a lush pad that's being automated/filtered in frequency. Simple but really effective in the forward motion of the track. Next up we have Polaris, again with a nice filtered and automated pad, but with a more punching bassline and cool vocal chop adding tension.
Be sure to check the SoundCloud preview player down below, or just completely scroll to the bottom for the fanlink and buy it.
More about Oscar Barila & Tatsu in our artist section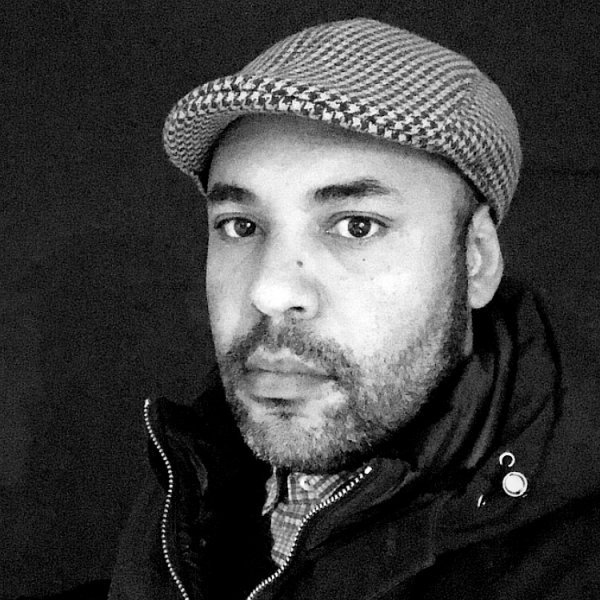 Release dates
Keep Your Word was released as Traxsource exclusive promo on 1st of October and a worldwide release on 15th October 2021.
Buy and/or stream it here: https://fanlink.to/GENTS153
2 responses to "Oscar Barila & Tatsu – Keep Your Word"