Mogan – Sweet Salad
Mogan, a french dj & producer from Grenoble debuts on the label with Sweet Salad. His bandcamp bio states that he's a synth and beer lover. This is very clear the minute you press play on his tracks. Very smooth melodies and funky, jazzy riffs give his tracks that 'extra finesse' you'd hear from a well trained musician. To us, his tracks sound just like a live band. Grab that cocktail or a pastis as apéro, search for a seat in the sun and enjoy it with his music. A match made in heaven.
Flashback: Clean Is Good, a Mexican producer and DJ debuts on the label with He Loves Deep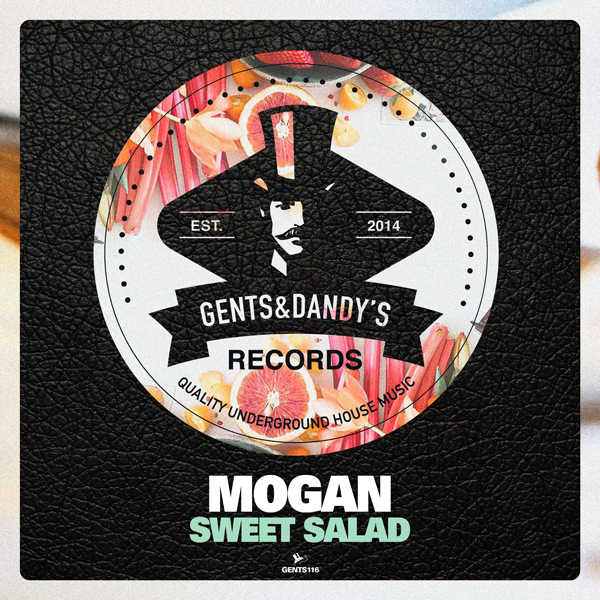 Olive Oil and Arugula are the two ingredients in Mogan's Sweet Salad
We really love music, art and aptly named releases. Mogan is an artist that understands this really well. Both his tracks have titles that can be seen as the main ingredients for a Sweet Salad. You'd need Olive Oil, and of course the Salad. Arugula is another name for Rucula, or as they say in French: Rocket.
Both tracks breathe that funky and jazzy feel and get us really excited. This is high grade stuff. So melodic, so musical. Much different to the regular club music we release, but still fitting into that underground house category. Ideal for sunny days on a terrace lounging or to bring a little funkiness to a crowd.
Check the SoundCloud preview player down below, or just completely scroll to the bottom for the fanlink and buy it.
More about Mogan in our artist section
Release dates
Sweet Salad was released as Traxsource exclusive promo on 3rd of April and a worldwide release on 17th April 2020.
Buy and/or stream it here: https://fanlink.to/GENTS116
One response to "Mogan – Sweet Salad"