Clean Is Good – He Loves Deep EP
'He Loves Deep' is the new release by Clean Is Good. Also known in real life as Betuel Salazar from Mexico. His musical style is influenced by house music, jazz, and disco groove. House and deephouse is very much alive in Mexico and it shows on his debut EP.
Flashback: Platzdasch – Two Decades (Decade One)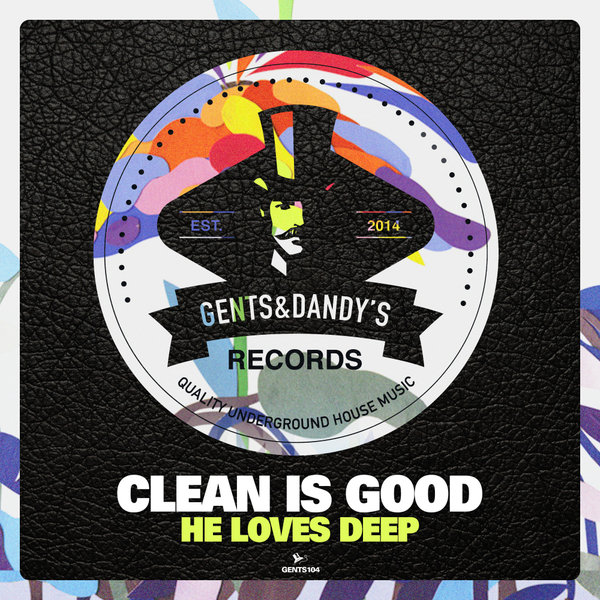 Mexican house music by Clean Is Good
Whether he's busy booking dj's for gigs in local bar/disco Rhodesia Historica or producing his own tracks, it's immediately clear that Clean Is Good knows his house music. It is showcased on his 'He Loves Deep' EP with two grooving beauties of deep house. Jazz inspired samples on the main title tracks, and a more uptempo 'Luca's Groove' make for a well produced EP. Watch this guy, as he'll be releasing more soon.
More about Clean Is Good in our artist section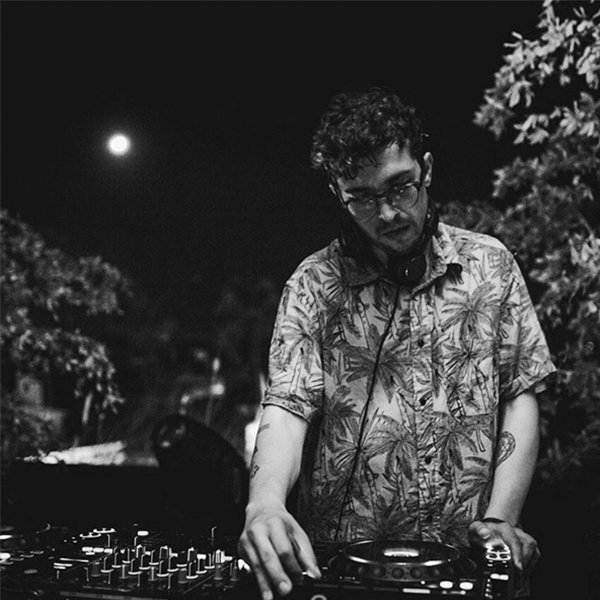 Check the soundcloud playlist down below and hit play.
Release dates
'He Loves Deep' is set to be released as a Traxsource exclusive promo on 11th of October and a worldwide release on 25th of October 2019.
Buy and/or stream it here: https://fanlink.to/GENTS104
One response to "Clean Is Good – He Loves Deep EP"