Angel Mora & Tatsu – Feels Like Heaven
Feels Like Heaven is a beautifully smooth deep house 2-tracker by Mallorcans Angel Mora & Tatsu. Both of them have several different artist names under which they release or have released lots of underground goodies.
Flashback: one of those super cool freebies: Ryan Kane – A Million Days
A Mallorcan collab that feels like heaven
Feels Like Heaven opens the EP with a strong deep kick and deep subby muted bassline. Carefully placed vocal chops with some delay gets us from intro to the build at a nice smooth pace. Pulsing synth stabs raise the tension as the groove keeps propelling us forward. Such a nice laid back vibe this has. Flipping over to Xkexes gives an immediate melancholic feeling. Synth pads, and sustained chord lead the way for a more floaty, dreamy house cut.
In fact, I'd call this a late night drive cut.

Be sure to check the SoundCloud preview player down below, or just completely scroll to the bottom for the fanlink and buy it.
More about Angel Mora & Tatsu in our artist section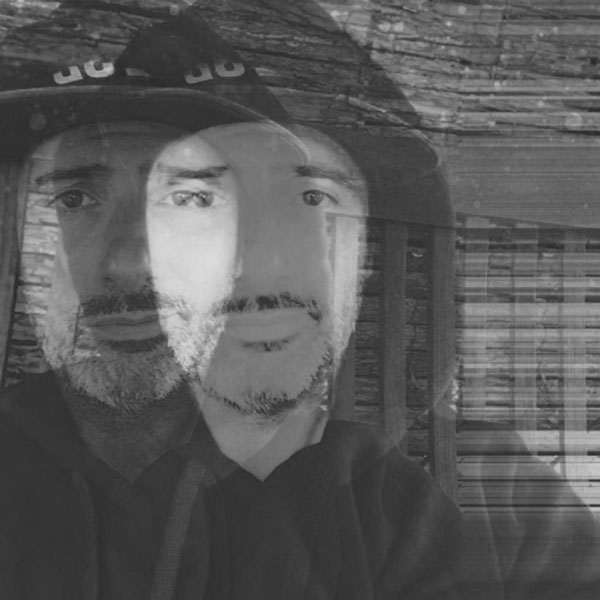 Release dates
Feels Like Heaven was released as Traxsource exclusive promo on 20th of November and a worldwide release on 4th December 2020.
Buy and/or stream it here: https://fanlink.to/GENTS131
One response to "Angel Mora & Tatsu – Feels Like Heaven"