Got To Move – The Boogie Moon
We've got another French, Paris based duo on board! Antoine and Bastien form Got To Move and got in touch with their demos for The Boogie Moon. The original Ride To The Boogie Moon is a funky uptempo jacker with a boogie funk feel. The original is then remixed by another Parisian that goes by the name of Arkid. He transforms it into a Minimal/Deep Tech cut. Grab Me House the EP opening track uses clever catchy sampling with filtering applied which we're kinda used to from the French (touch). Do Nada is also really dope but is better filed under the house genre.
Flashback: Angel Mora & Tatsu – Feels Like Heaven
Ride To The Boogie Moon
The Boogie Moon is the debut EP from the fairly unknown French duo Got To Move. Packed with 3 originals and a remix, this makes for a well rounded EP. Covering multiple styles of house and bringing variety to the table, which we like a lot at the label HQ. From track creation, to artwork or even press kit material these guys have nailed it. Impressive to see that there are artists that work their own career path so well. They've been pushing hard at getting premieres sorted for all the tracks on the EP and the release sold well.

Be sure to check the SoundCloud preview player down below, or just completely scroll to the bottom for the fanlink and buy it.
More about Got To Move in our artist section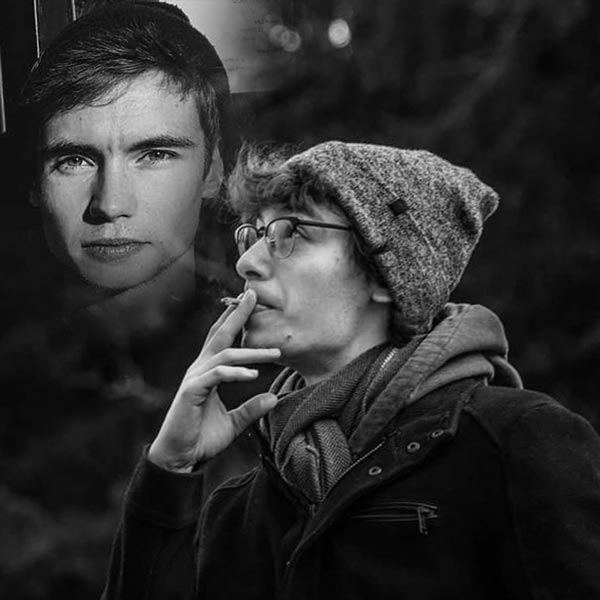 Release dates
The Boogie Moon was released as Traxsource exclusive promo on 30th of April and a worldwide release on 14th May 2021.
Buy and/or stream it here: https://fanlink.to/GENTS142