Lebedev (RU) & Vallmon – Auvrie
An exciting new collaboration between a Russian & French producer found its way to our inbox. Lebedev (RU), aka Maxim Lebedev teams up with Vallmon to create the stunning 3-tracker Auvrie. Track titles are all pretty short & sweet and seem to be girls/women names (Auvrie, Eva, Glia). First two tracks on the EP are uptempo groovers with more melodic content/melodies on Eva. Glia has impressive synth work while groovin' at a slower tempo.
Flashback: Trevor Gordon – The System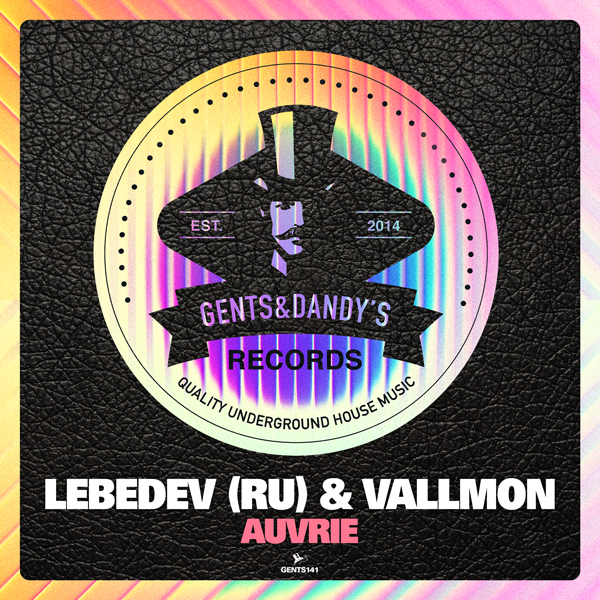 Russian/French collaboration on Auvrie
Lebedev (RU) is a known name in today's deephouse scene, not only with his productions being released on a multitude of the finest underground label, but also on his very own Rhythm Section imprint. Ranging from the deeper cuts to the more jackin vibes. Vallmon on the other hand is a less known Parisian artist with a previous release on Crosswalk records. The result of bringing together two artists with a slightly different sound is found on Auvrie, and ticks all our boxes. Lovely grooving housemusic!

Be sure to check the SoundCloud preview player down below, or just completely scroll to the bottom for the fanlink and buy it.
More about Lebedev (RU) & Vallmon in our artist section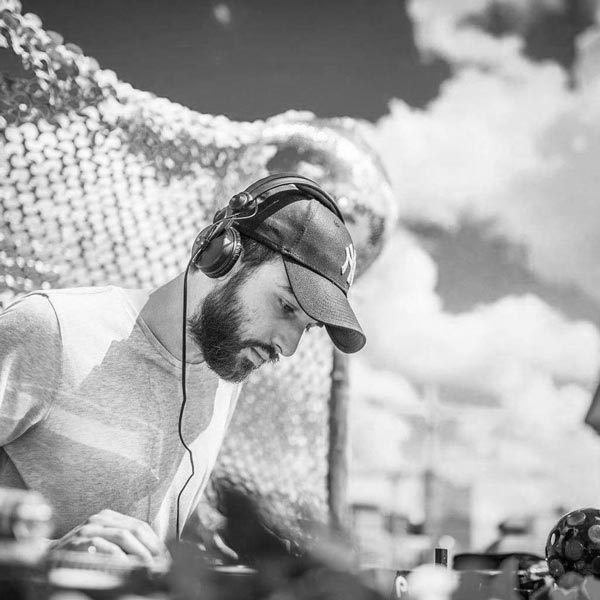 Release dates
Auvrie was released as Traxsource exclusive promo on 16th of April and a worldwide release on 30th April 2021.
Buy and/or stream it here: https://fanlink.to/GENTS141
One response to "Lebedev (RU) & Vallmon – Auvrie"