Trevor Gordon – The System
Kicking off the new release year with Canadian DJ/producer Trevor Gordon's The System. Those looking for some garage inspired house will find what they're looking for on the main title track. What Is Love, the second track on the EP is a more loopy, filtery affair with a catchy vocal. Sometimes giving it a more jackin house feel.
Flashback: Freudenthaler & Mystigrix – Daydrinking In The French Riviera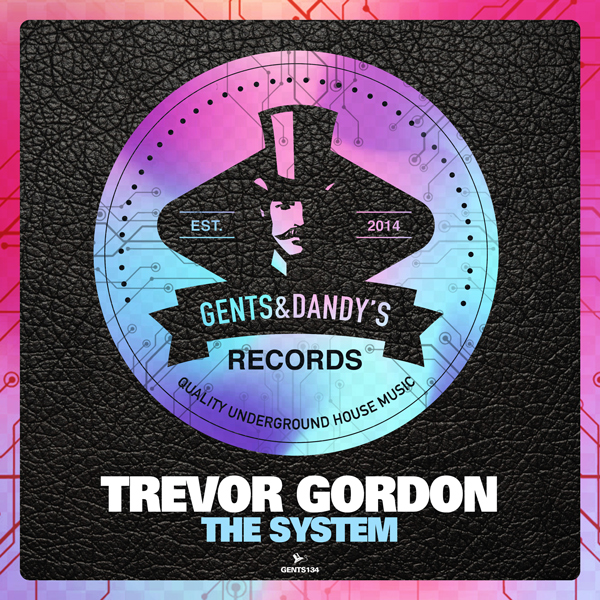 Canadian producer Trevor Gordon
Trevor Gordon has been releasing on various other underground deep house label such as Moiss, Lisztomania, Pogo House or even our very own sister/brother label Crooks & Villains Records. We've also featured him on The Dandy Selects Vol. 9 with 'The Mind'.

We're glad to finally have him on board for an EP.

Be sure to check the SoundCloud preview player down below, or just completely scroll to the bottom for the fanlink and buy it.
More about Trevor Gordon in our artist section
Release dates
The System was released as Traxsource exclusive promo on 8th of January and a worldwide release on 22nd January 2021.
Buy and/or stream it here: https://fanlink.to/GENTS134
One response to "Trevor Gordon – The System"