Jesusdapnk – Roman The Wind Chaser
Jesusdapnk, the San Diego (US) based DJ & Producer debuts on the label with Roman The Wind Chaser. A 2-track EP dedicated to his dog, a beagle that listens to the name Roman. Deep, underground house grooves with a jackin touch. From the deeper main title track to the more stripped back, drum laden Blu Alibi on the virtual flip. 2 nuggets you should have availble in your virtual crates.
Flashback: Collaborations are dope. Check the Russian/French concoction between Lebedev (RU) & Vallmon entitled Auvrie
Ode to Roman (The Wind Chaser)
Roman The Wind Chaser is the title of the debut EP by Jesusdapnk. He's been successfully building his career over the past couple of years with releases on many outstanding labels and dj gigs around his hometown and out of state. Recent forthcoming releases include signings on Robsoul, Purveyor Underground, The Basement Discos and many many more. Roman The Wind Chaser and Blu Alibi are tracks for the deeper jackin heads.


Be sure to check the SoundCloud preview player down below, or just completely scroll to the bottom for the fanlink and buy it.
More about Jesusdapnk in our artist section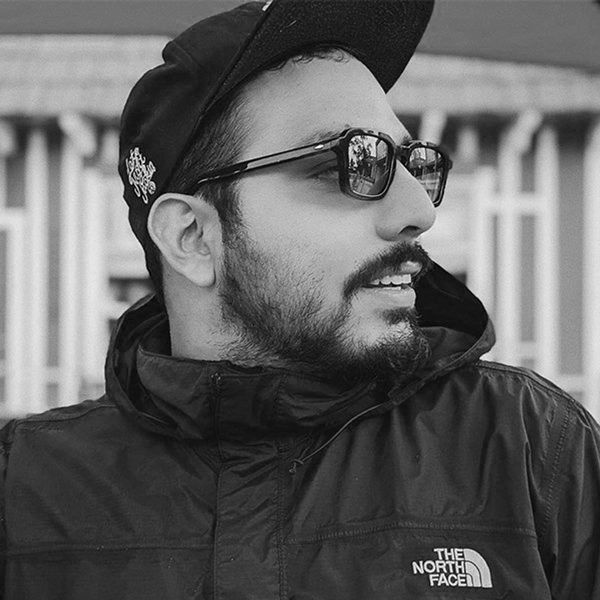 Release dates
Roman The Wind Chaser was released as Traxsource exclusive promo on 28th of May and a worldwide release on 11th June 2021.
Buy and/or stream it here: https://fanlink.to/GENTS144