Lux Experience – LA Disco EP
Pal Sorli aka Lux Experience releases 'LA Disco' after his recent remix work for the label. The Norwegian based producer and Dj brings super hot music to the table, and sees his debut EP on the label released. Deep, uptempo disco groover and on the flip the more joyful 'Feel So Crazy'.
Flashback: check out the remix Lux Experience did for Crowd Control here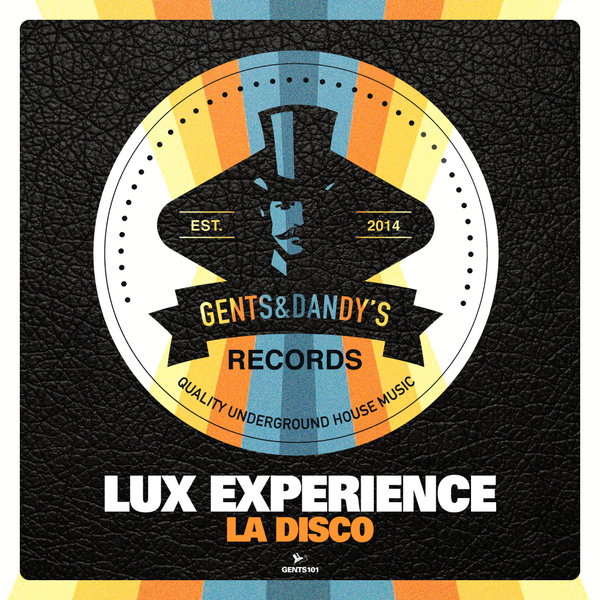 LA Disco according to Lux Experience
When you play out the tracks on Lux Experience 'LA Disco' for a crowd or just at home you'll see that they have immediate effect. You're sucked into the disco groove of the EP title track right away, and when the vibes solo hit… deep house heaven. 'Feel So Crazy' is more playful and quite happy in terms of sound. Again a vibes solo enters the track halfway that runs close to the end of the track. Really hot music from a Norwegian viking I can call a friend. Some of you might know him via his other moniker Addvibe or his label Vier. If not, please do check it out. He stands for good music. Tip!
More about Lux Experience in our artist section
We've added the soundcloud player with both previews of 'LA Disco' for you to stream.
Release dates
'LA Disco' is set to be released as a Traxsource exclusive promo on 30th of August and a worldwide release on 13th of September 2019.
Buy and/or stream it here: https://fanlink.to/GENTS101
2 responses to "Lux Experience – LA Disco EP"