Khillaudio – Swingin' Times (Remixes)
Khillaudio has issued out 2 remixes for Swingin' Times and these have been made by 22 Weeks and Leigh D Oliver. This remix release marks the 100 release on the label after 5 years in operation.
Flashback: more Khillaudio tracks here here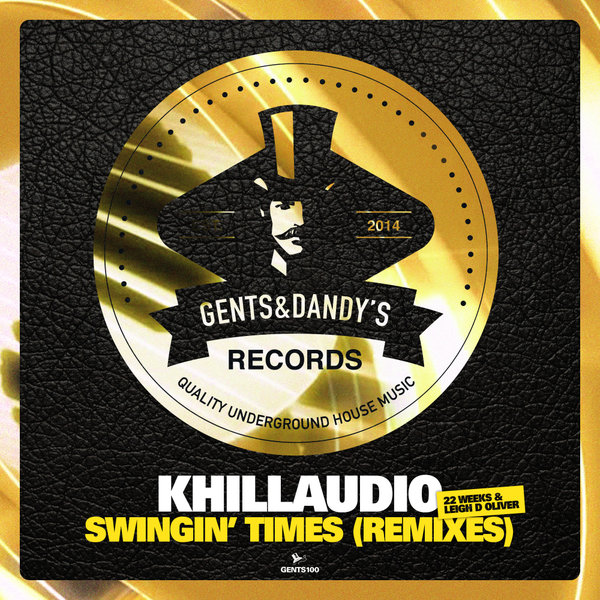 Khillaudio adds another two remixes to his Swingin' Times track.
When 'Swingin' Times' originally came out as a single it was bundled together with remixes from both Sebb Junior and Das Carma. For the label's 100 release Khillaudio wanted it to be something special. Sothe decision was made to issue out another 2 additional remixes of his 'Swingin' Times' track. Good friend 22 Weeks jumped in, as well as Leigh D Oliver. Both remixes are totally different to the other mixes making for a varied package. While 22 Weeks goes full-on house, Leigh strips back a lot of the polished elements and adds some dirt, for a filty and more distroted lo-fi vibe.
More about Khillaudio in our artist section
Previews to stream on the soundcloud player linked below.
Release dates
'Swingin' Times (Remixes)' is set to be released as a Traxsource exclusive promo on 16th of August and a worldwide release on 30th of August 2019.
Buy and/or stream it here: https://fanlink.to/GENTS100
One response to "Khillaudio – Swingin' Times (Remixes)"