Glass Slipper – MEGA
Glass Slipper joins the label with debut single MEGA (Make Earth Great Again). The Austin-based production duo formed by Brad Eller and Cork-Twiss cooked up a funky, vocal house track with catchy lyrics, lush piano chords underpinned by a big fat live bass. Next to the original mix, we also have a dub and Nick Abel remix.
Flashback: Need more groove, then check Lux Experience – LA Disco EP
Glass Slipper debuts with single MEGA
With previous releases on Moulton, Delve Deeper, or dating back to their first outing ever on Oh So Coy around 2014, Glass Slipper now debut on Gents & Dandy's. Always happy to welcome new artists as long as their music fits our sound. They've definitely nailed that part with MEGA. Catchy lyrics carrying a clear message, 'we need to get our shit together, before we die' and 'Make earth great again'. Message understood?! Still in doubt, just scroll down for the SoundCloud player and get convinced, or even further down below, click the fanlink and shop or stream at your preferred store.
More about Glass Slipper in our artist section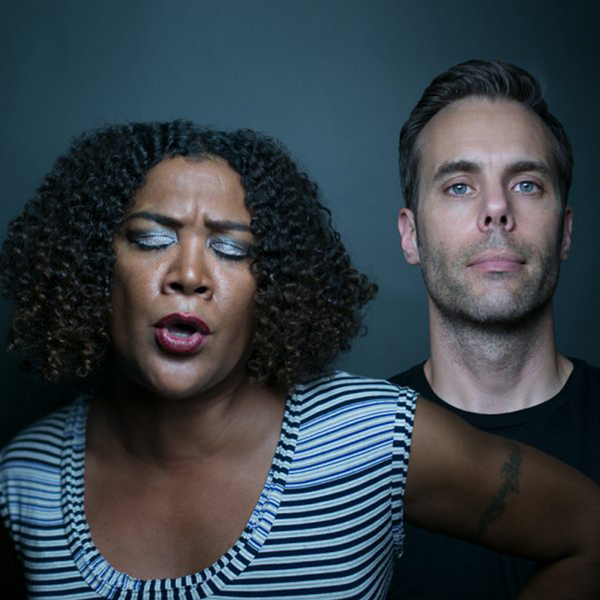 Release dates
MEGA was released as Traxsource exclusive promo on 24th of January and a worldwide release on 7th February 2020.
Buy and/or stream it here: https://fanlink.to/GENTS111
One response to "Glass Slipper – MEGA"