George Jackson ft. Gene Roberson – Got That Magic
George Jackson is a new upcoming producer from London, UK. Not to be mistaken with his Chicago homonymous. When we first listened to his Got That Magic demo submission, we were completely blown away by the quality of it. Super nice arrangement, with the wonderful voice of Gene Roberson carrying the track. Add to that a nice key solo and you've got our undivided attention.
Flashback: Deep smooth and jazzy inspired house by Egypt's Adham Zahran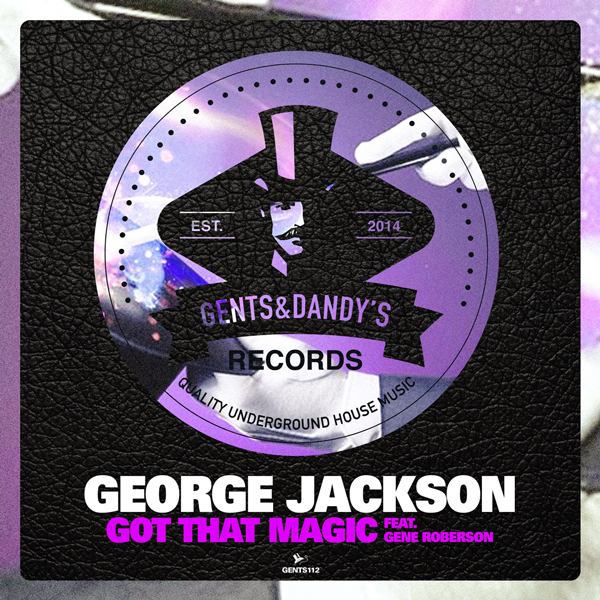 George Jackson collaborates with vocalist Gene Roberson on Got That Magic
When you search for George Jackson on an online music retailer you will see multiple artists under that name. He is not to be mistaken with the Chicago artist with the same name. 'Our' George is based out of London UK, and deserves his own profile. To differentiate this, we've added (UK) next to his name. To create the single Got That Magic he collaborated with US-based soulful house vocalist Gene Roberson. The result, really is truly amazing. A deep, soulful house bomb, that we dare to call one of our best releases to date. Singapore based, UK expat, DJ Passion gets on the remix buttons and gives the original a garage house inspired rework. Adding more 'oomph' and power to the single for the peak time slots. Two mixes that should go down really well in any set. Check out the soundcloud preview, or scroll down to the fan-link with all shops and streaming portals.
More about George Jackson & Dj Passion in our artist section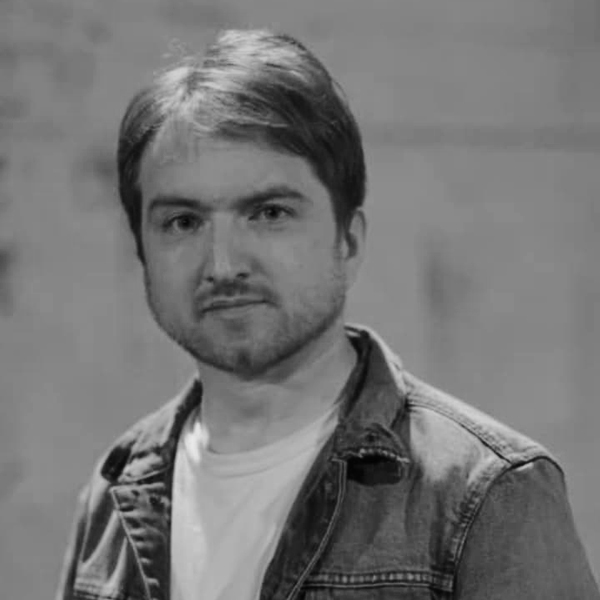 Release dates
Got That Magic was released as Traxsource exclusive promo on 7th of February and a worldwide release on 21st February 2020.
Buy and/or stream it here: https://fanlink.to/GENTS112