Adham Zahran – Radfil Piers EP
Egypt's Adham Zahran Radfil Piers EP is a thing of beauty. 3 subtle jazz inspired deep house tracks. Jazzy syncopated drum lines, moody piano chords and sustained organ chords all over this release.
Flashback: Italy's Kid Mark – Deep 2 Deep EP incl. Khillaudio remix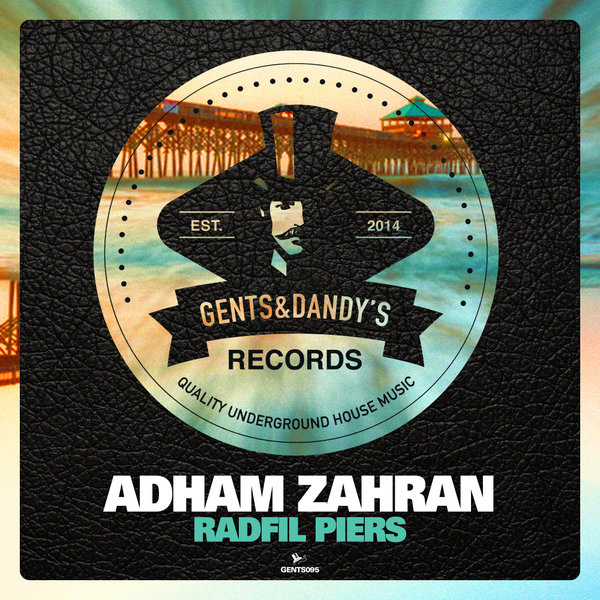 A jazzy take on Adham Zahran's Radfil Piers EP.
Alexandria, Egypt based producer and dj Adham Zahran has a nack for moody, jazzy sounding deephouse music. He's been putting out tons of releases on quality labels like We Play House, Closer To Truth and Feedasoul. Glad we can add Gents & Dandy's to his discography with his 'Radfil Piers' EP. Proper deep stuff for the more advanced ears. Think smoke filled jazz bars, or even loungy terraces in the summer. His music fits so perfectly for all of that.
More about Adham Zahran in our artist section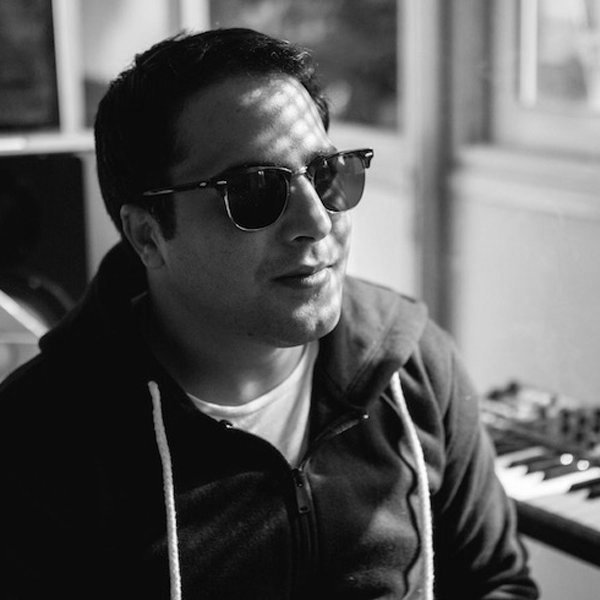 Click play on the soundcloud player below the check out this Jazz inspired 'Radfil Piers' EP.
Release dates
'Radfil Piers' is set to be released as a Traxsource exclusive promo on 7th of June and a worldwide release on 21st of June 2019.
Buy and/or stream it here: https://fanlink.to/GENTS095
One response to "Adham Zahran – Radfil Piers EP"