B&S Concept – Destination Y
Destination Y marks the return of B&S Concept. Their 2nd EP release on the label and again a solid two-tracker. A deep smooth groove with a spacey feeling on the main title track – it's the beautiful pad and the dubby stabs that trigger this – plus a chilled vocal that sounds like Erykah Badu. On Night Cruise they team up with French singer Vicil and raise the tempo a few bpm to appeal at more peak time slots.
Flashback: Listen to their first EP B&S Concept – Falling Away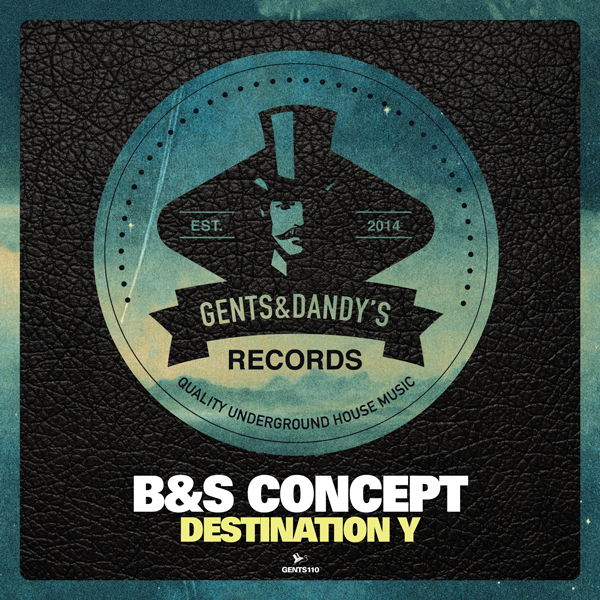 B&S Concept follows up with Destination Y
Our favourite French duo returns with their follow-up EP Destination Y. Just like last year, they have the honour to kick start the new release year. 2020 is off to a flying start with the guys from Lille, as both tracks performed really well during the exclusive promo period at Traxsource. Destination Y peaked at #53 while Night Cruise got as far as #22 on the deep house top100. At the time of writing this post, the title track is still at #78.
More about B&S Concept in our artist section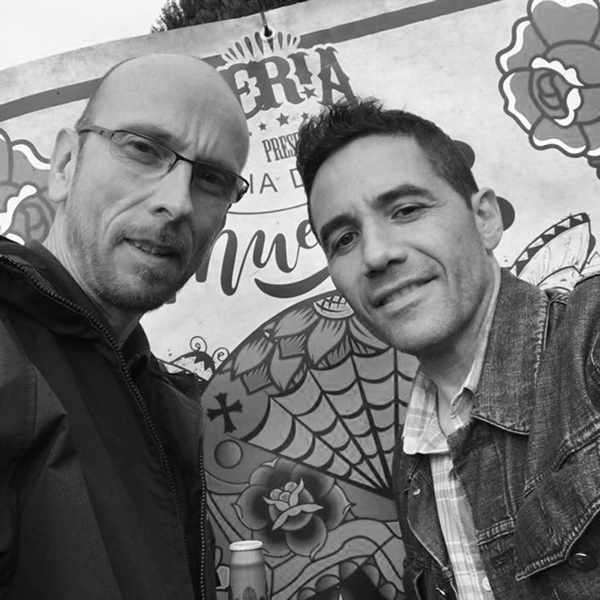 Release dates
Destination Y was released as Traxsource exclusive promo on 3rd of January and a worldwide release is set on 17th January 2020.
Buy and/or stream it here: https://fanlink.to/GENTS110
One response to "B&S Concept – Destination Y"