B&S Concept – Falling Away EP
Falling Away by B&S Concept is the release that kicks of the new year! The French, Lille based duo release this two track EP as their label debut. The main EP title track 'Falling Away' features the vocals of Amanda Chavez.
Flashback: Make sure to check out Platzdasch & Khillaudio – No Way EP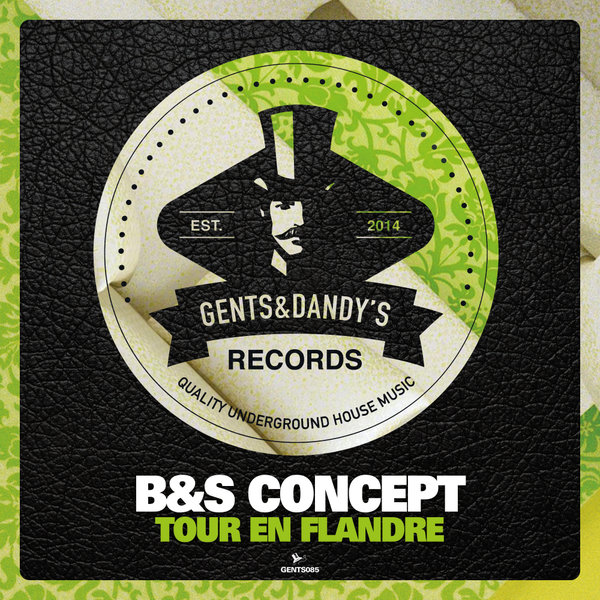 B&S Concept label debut Ep Falling Away
Fresh start of another year means only one thing, lots of work already done in terms of planning and scheduling new label releases. We've got a crazy schedule ahead of us with bi-weekly promos.
Starting up things for 2019 is B&S Concept. This is the artistname under which both Hervé Sergeant & Cédric Carpentier operate. With 'Falling Away' they've collaborated with US vocalist Amanda Chavez, and the result is very pleasing. On the virtual flip, there's the more moody track 'Krazy'.
More about B&S Concept in our artist section
Our good friends at Tanzgemeinschaft have kindly premiered the main title track and we've uploaded 'Krazy' to our Soundcloud page. Have a listen and enjoy.
Release dates
Falling Away is set to be released as a Traxsource exclusive promo on 18th of January and a worldwide release on 1st February 2019.
Buy and/or stream it here: https://fanlink.to/GENTS085
One response to "B&S Concept – Falling Away EP"