B&S Concept – Got To Know
B&S Concept return to the label with new material entitled Got To Know. The guys from Lille, France deliver a stunning 2 tracker with two sublime cuts. Garage house vibes on Got to Know and a more old skool Kerri Chandler vibe on Call My name. Support on this release has been amazing, and both tracks have charted pretty well. Disclosure supported Call My Name on their Beatport live-stream and even added it to their Beatport chart.
Flashback: Check their previous release B&S Concept – Destination Y
B&S Concept did it again
With Got To Know, their 3rd EP release to date on the label, B&S Concept keep expanding their discography. With a nice flow of releases past and current year on well respected imprints like Salted, they grace the label again with probably their best EP to date. Both tracks will go well with fans of garage house and oldskool sounding deep house a la Chandler.

Be sure to check the SoundCloud preview player down below, or just completely scroll to the bottom for the fanlink and buy it.
More about B&S Concept in our artist section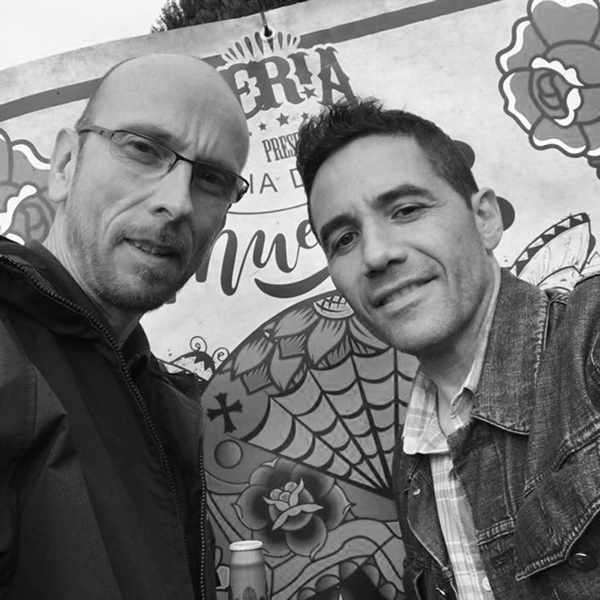 Release dates
Got To Know was released as Traxsource exclusive promo on 23th of October and a worldwide release on 6th November 2020.
Buy and/or stream it here: https://fanlink.to/GENTS129