Addvibe – I Want
Addvibe aka Lux Experience are the two monikers under which Pal Sorli releases various house flavors. With I Want, his latest single, he returns to the label as Addvibe. The release holds a deep original mix, a jackin Discolicious mix, and a super hot Twolegs remix. The latter being our absolute favorite because of the melodiousness or instrumentation. Proper deep, soulful house that fits in early time slots, afters, or even while lounging.
Flashback: Listen to Addvibe's other moniker Lux Experience with LA Disco
Addvibe and Twolegs, a Scandinavian super combo?!
Pal Sorli has a pretty cool history with music and dj-ing dating back to 1987. That year he was a DMC World DJ Championship finalist. Yeah, that's right, the prestigious championship of turntablism. Surprised? 🙂
A couple of years ago we started talking online, together his friend HWAH, making plans to attend Suncebeat Festival in Croatia. We shared an appartement, danced till we couldn't dance no more, drank way to much beer and had lots of fun and laughter. He's a lovely, kind and warm hearted person with and incredible ear and music production skill. Not to mention his sample knowledge. And I can call him a true friend.
With his latest single I Want, remixed by the Danish Twolegs, he gave us a proper gem. Both the jackin Discolicious mix and Twolegs remix performed really well. The latter going up to #3 on Traxsource Deep House top100 for a few weeks. Hot, hot, hot, is all we can say. And if you still haven't heard it, do it now!
Check the SoundCloud preview player down below, or just completely scroll to the bottom for the fanlink and buy it.
More about Addvibe in our artist section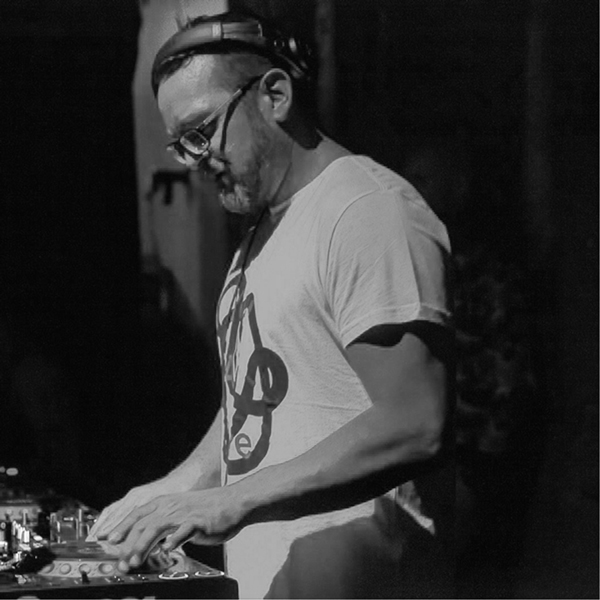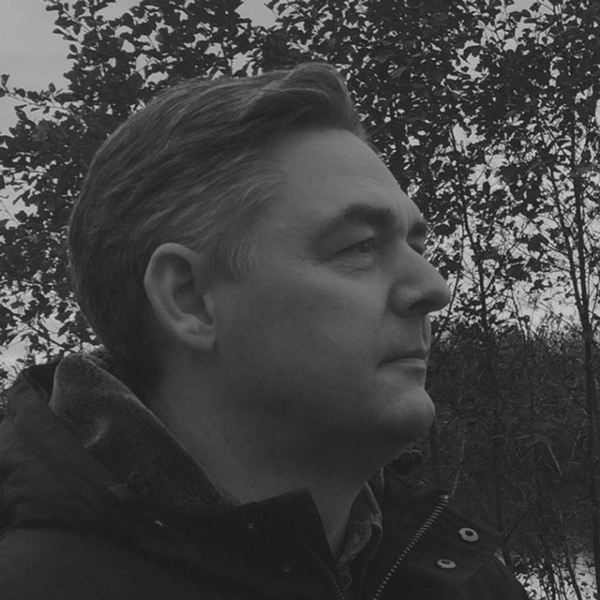 Release dates
I Want was released as Traxsource exclusive promo on 1st of May and a worldwide release on 15th May 2020.
Buy and/or stream it here: https://fanlink.to/GENTS118