Will Sonic – Peachlife
Will Sonic is the artist name of Latvian dj/producer Krists Viļumsons. With Peachlife, his new solo 2-track EP he returns to the label after having released the collaboration EP Disco Semplo with Iner early 2019.
Flashback: Have a listen to Will Sonic & Iner – Disco Semplo EP
Will Sonic goes solo with Peachlife
Returning artists are always a good thing. It shows a mutual respect: the artist is happy with how we release their work, and the label is happy/excited to put new music out by the artist. Sounds simple? It is!
Will surprised us again when he mailed us the track demos that formed the Peachlife EP. Dusty, sampled deephouse vibes on the main title track, and a huge, uptempo jackin house bomb on the virtual flip that's called Roze.
Be sure to check the SoundCloud preview player down below, or just completely scroll to the bottom for the fanlink and buy it.
More about Will Sonic in our artist section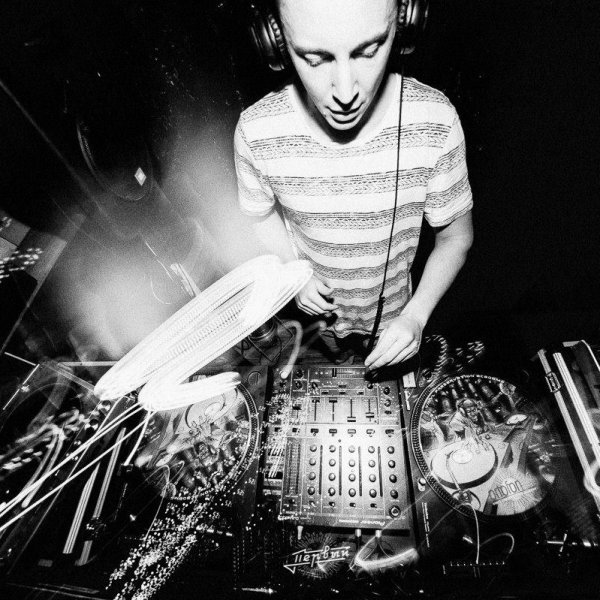 Release dates
Peachlife was released as Traxsource exclusive promo on 14th of August and a worldwide release on 28th August 2020.
Buy and/or stream it here: https://fanlink.to/GENTS124