Quadrakey – Lost In Time
Quadrakey is a quality DJ / Producer duo working in harmony. Currently based in Berlin, the happily married couple have been DJing as early as the early millennia and have been the duo we see today as Quadrakey since 2007. We welcome them to the label with Lost In Time.
Flashback: Check out Maoree – Journey To The Sun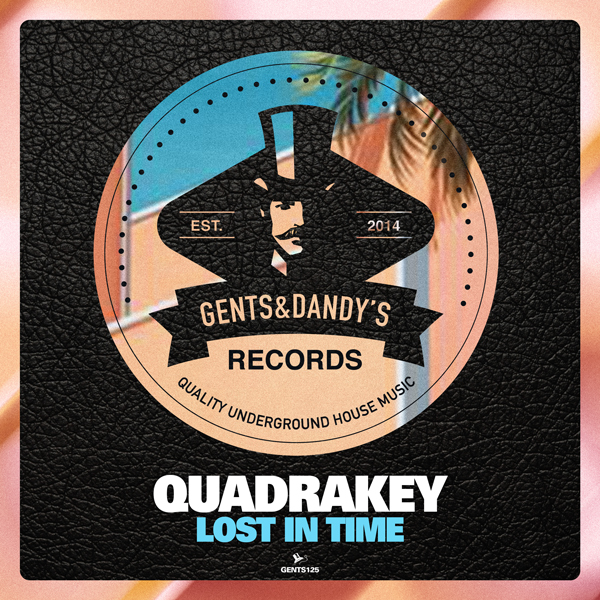 Quadrakey's label debut is superb.
Tanja & Kero are a couple, for many years already and are originally from Russia. Many years ago they relocated to Berlin and have been working on their career as dj's, producers but also label owners. So, they do know a bit about the underground deephouse music scene.
Turns out that both of them are really kind and lovely, warmhearted peeps. We had our online chats, promo discussions and what not, a little later we invited them to come play at our ADE2019 showcase. And as a good A&R i did ask them for material. They had signed tracks to Large, House Cookin or even Cyanide previously. So I felt Gents & Dandy's couldn't miss out. Lost In Time is the result. A solid two tracker with a stripped back Just One on the virtual flip.
Be sure to check the SoundCloud preview player down below, or just completely scroll to the bottom for the fanlink and buy it.
More about Quadrakey in our artist section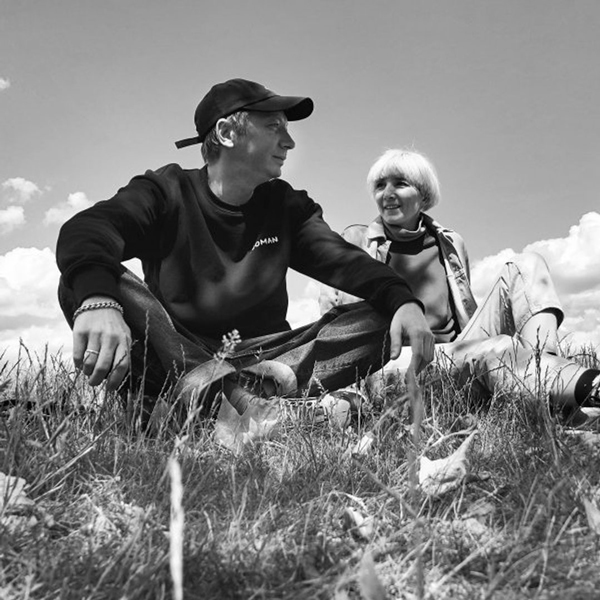 Release dates
Lost In Time was released as Traxsource exclusive promo on 28th of August and a worldwide release on 11th September 2020.
Buy and/or stream it here: https://fanlink.to/GENTS125