Le Babar & Morsy ft. Dave Aju – Let Somebody Know
Le Babar & Morsy – Let Somebody Know is a Belgian – US collab, with Dave Aju on vocals. Jackin House on this single – as we're used to knowing Le Babar's previous releases – all the way.
Flashback: Check out Sue Avenue – Slow Samba EP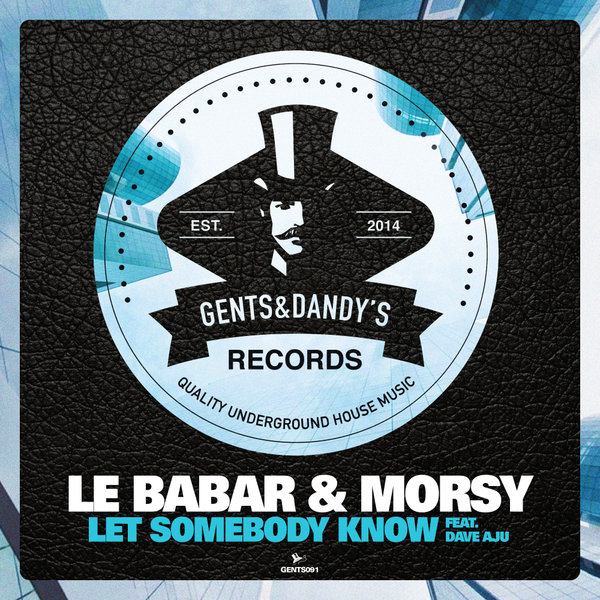 Let Somebody Know with Dave Aju on vocals.
Both Le Babar, a Belgian artist and dj known for his jackin house sound of the last decade and Morsy, New York City's equivalent, have a created a pretty big discography. They showcase this on 'Let Somebody Know' with the help of singer Dave Aju. Crisp drums, grooving bassline, funky guitar licks and horn fills from a solid base that continues to propel forward with the vocals on top. This track grooves on and is in our opnion something catchy that you'd even could sing along too. Maybe you should try it in your sets 😉
More about Le Babar in our artist section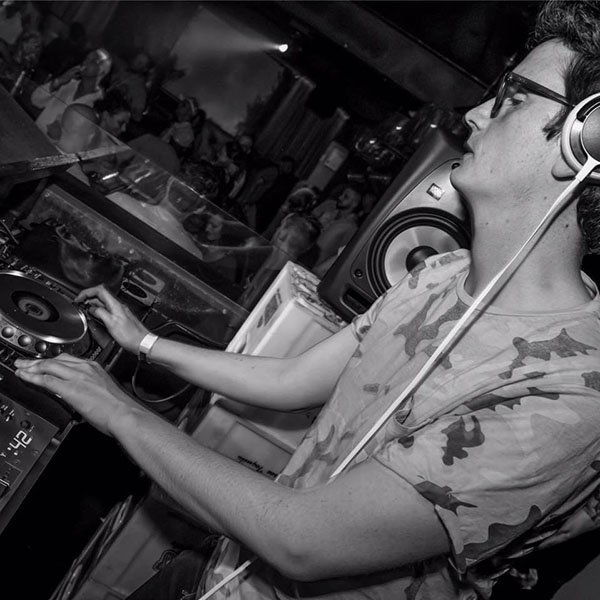 Have a listen on the soundcloud player down below for the preview of this new single.
Release dates
'Let Somebody Know' is set to be released as a Traxsource exclusive promo on 12th of April and a worldwide release on 26th of April 2019.
Buy and/or stream it here: https://fanlink.to/GENTS091
One response to "Le Babar & Morsy ft. Dave Aju – Let Somebody Know"