Sue Avenue – Slow Samba EP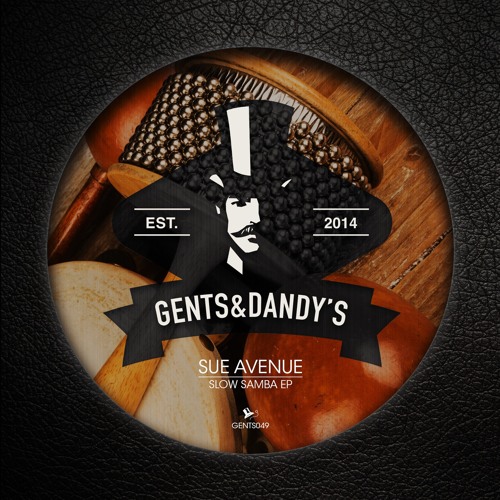 Pieter Santens & Hannes Ledoux are the members of the Belgian, Ghent based duo behind the Sue Avenue moniker. They had a big tune with 'Homeless' taken from the Same Same EP on Lany Recordings, released late 2015. We're pretty stoked to welcome them on Gents & Dandy's with their Slow Samba EP.
Different, slower vibes, a funky ass bassline, guitar, rhodes. Slow Samba also features the well respected jazz musician Wim Segers, known from his afro-cuban project Compro Oro, on vibraphone. All the right ingredients and of course a bit of remix seasoning on top courtesy of Melodymann & Pat Lezizmo. An allround Belgian affair!
Stream:

Grab your copy at Traxsource:

Follow Sue Avenue on:
Soundcloud
Facebook