Hotevilla – Love Nation
Hotevilla, a French music producer formerly known as KALK joins the label with the sublime – classic house- sounding 2-tracker Love Nation. Starting of with Never Give You Up, a smooth grooving affair with with all the right ingredients. From the warm sounding bassline, to the flute, and piano licks. Next up we have Don't Look Back which just features more of that classic house vibe that only some producers execute really well. Both tracks for us have 'all the bells and whistles' a great deep house tune needs.
Flashback: Super musical, groovy Scandinavian deep house Addvibe – I Want
Hotevilla's classic house sound
When Joffrey first reached out to us with demos a while ago we had to decline. The music was good, but just not completely fitting (to our ears!) with what we had forthcoming. A few months passed and 2 new demos hit our inbox. This time, they were spot-on!
Never Give You Up and Don't Look Back are both tracks that immediately jumped at us upon first listen. It's kinda hard to explain this to demo submitters. There's no exact formula for a perfect demo. If you can catch the vibe I'm after (highly personal taste) then that's really just all it takes. 30 Seconds in, listening to the tracks on Love Nation, and I was vibing on my chair. This only means… I love it/them!
Be sure to check the SoundCloud preview player down below, or just completely scroll to the bottom for the fanlink and buy it.
More about Hotevilla in our artist section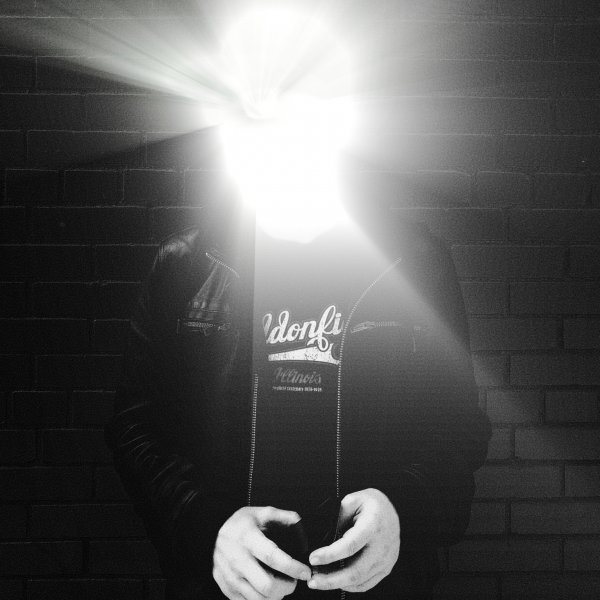 Release dates
Love Nation was released as Traxsource exclusive promo on 29th of May and a worldwide release on 12th June 2020.
Buy and/or stream it here: https://fanlink.to/GENTS120
One response to "Hotevilla – Love Nation"