VA – Groovin & Movin EP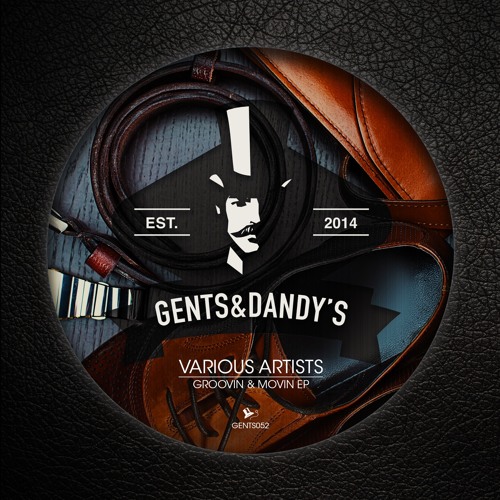 We've collected a few single tracks to release as a Various Artists sampler. This sampler includes a track by returning artists Dub Striker, while introducing two new artists to the label, namely Conor C and S.P.C.
3 different flavors of house bringing you some nice variety for different settings or timeslots.
Stream:

Grab your copy at Traxsource:

Follow Dub Striker on:
Soundcloud
Facebook
Follow Conor C on:
Soundcloud
Facebook
Follow S.P.C. on:
Soundcloud