VA – Fresh Flavors Vol. 1 EP
Khillaudio compiles 'Various – Fresh Flavors Vol. 1' and introduces two new recent artist signing to the label along with 2 returning artists. 4 tracks by B&S Concept, Dub Striker, Manuel Kane and Vian Pelez
Flashback: Labelboss Khillaudio's Swingin' Times EP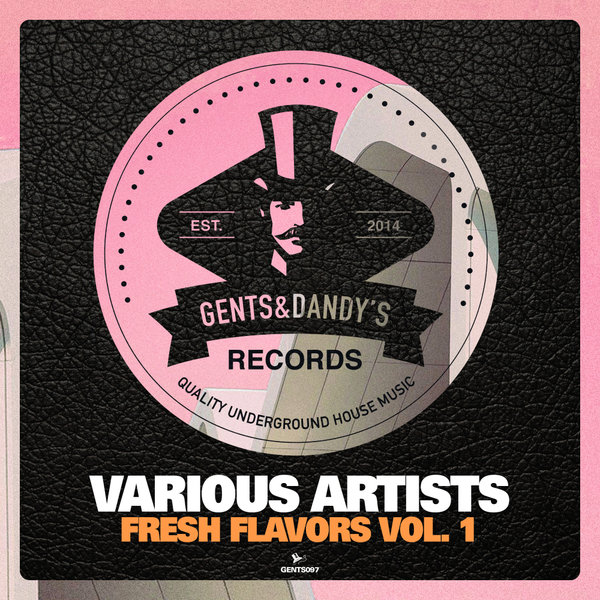 Various Fresh Flavors of house.
Small compilations or samplers are the perfect tool to introduce a new artist on a label. This is also the setup of the first Fresh Flavors release. 2 returning artists alongside 2 new ones that will provide the 4 tracks.
This sampler introduces new signing Manuel Kane and Vian Pelez. And returning artists B&S Concept and Dub Striker. From the disco inspired 'VIP' by Manuel to the deep groove on Vian's 'Birdsong'. They don't dissapoint for a second. B&S Conept delivers 'Into My Arms' and Dub Striker does 'Hazy Dayz'.
More about these producers in our artist section
Hit play on the soundcloud player below to stream all 4 tracks of this Various Artists sampler.
Release dates
'Fresh Flavors Vol. 1' is set to be released as a Traxsource exclusive promo on 5th of July and a worldwide release on 19th of July 2019.
Buy and/or stream it here: https://fanlink.to/GENTS097
2 responses to "VA – Fresh Flavors Vol. 1 EP"