Twolegs – Irreversible
We first featured Twolegs on the label with a remix for Addvibe's single 'I Want' that proved to be very very loved and supported, which resulted in it staying in the deep house Top10 for a couple of weeks. We now have him back with original work spread over 2 different EP's. This is the first one entitled Irreversible featuring 3 superbly deep tracks.
Flashback: Check out Half Circuit Orchestra's single Routine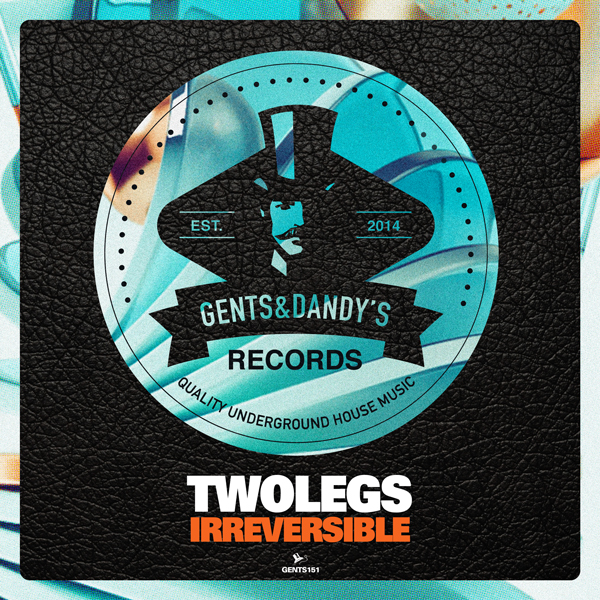 Irreversible, Sunburns & Future Fantastic
Twolegs brand new 3-track EP entitled Irreversible is the first of 2 EP's we've signed for release in 2021 and is to be seen as his label debut. The Danish artist is known for his production skill set across a broad range of underground house music sub genres. From deep to more soulful, nudisco or even lush afro house. The man knows how capture the perfect vibe, always. Melodic and varied, funky uptempo or relaxing loungy vibes, it's all there and tickles the eardrums.

Be sure to check the SoundCloud preview player down below, or just completely scroll to the bottom for the fanlink and buy it.
More about Twolegs in our artist section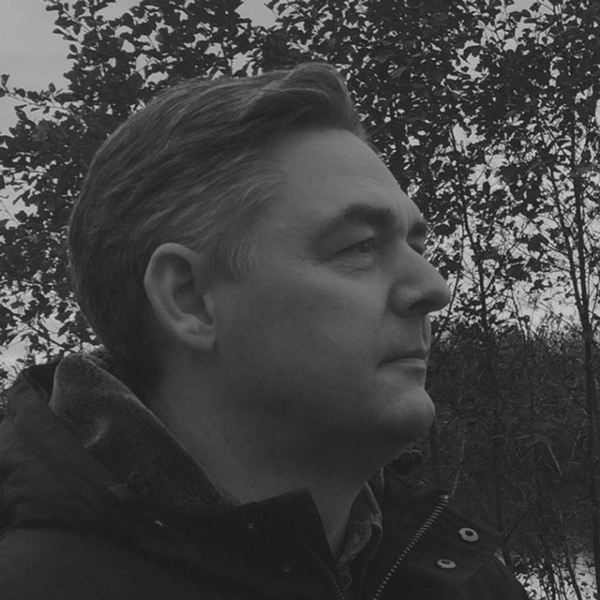 Release dates
Irreversible was released as Traxsource exclusive promo on 3rd of September and a worldwide release on 17th September 2021.
Buy and/or stream it here: https://fanlink.to/GENTS151
2 responses to "Twolegs – Irreversible"