Official release Jerzeyy Boyz – 430 Broadstreet EP
After it's two week exclusive/promo period over at Beatport, GENTS009 or better know as Jerzeyy Boyz – 430 Broadstreet EP had it's official release at all the major online shops. The promo support on this release has been really massive, our 2nd best received EP to date! And it's still frequently popping up in mix tapes and radio shows online. We're really happy about that.
Monday 2nd of February was the official release date set for publication on Traxsource, Juno and iTunes. The EP was listed on page 2 of Traxsource featured Soulful house releases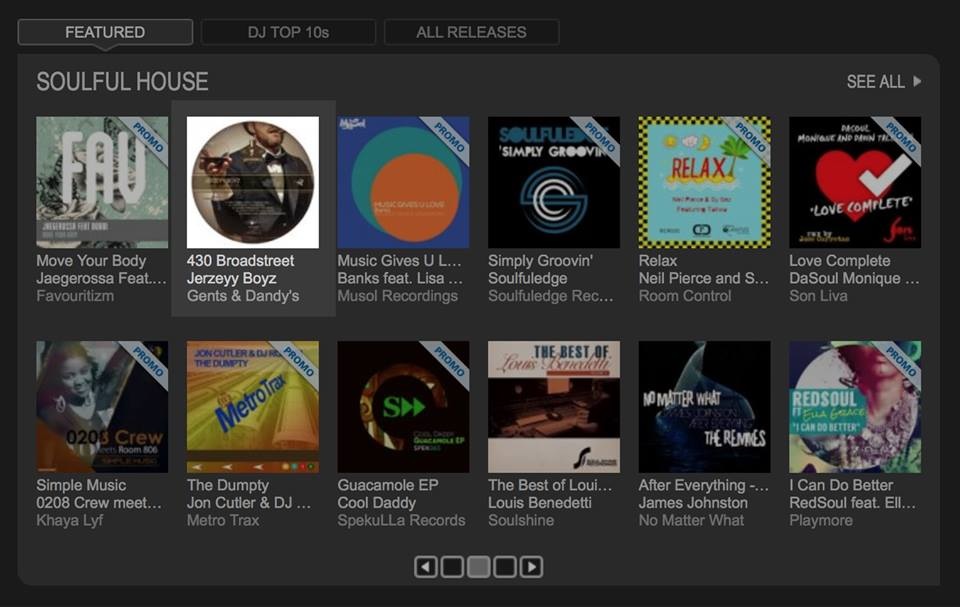 And made it to number 17 in the Soulful Essentials chart of this week (at the time of writing this at #18).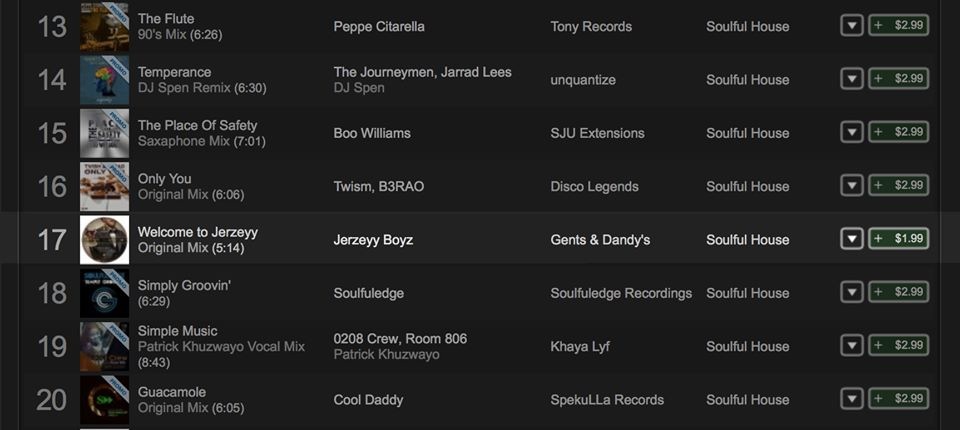 Off to a good start! Fingers crossed 430 Broadstreet EP will climb the genre top 100 ladder…
Where to buy:
Traxsource: bit.ly/16l7eq6
Beatport: btprt.dj/1EhG1Qm
Juno: bit.ly/16l7YeU
iTunes: http://bit.ly/1zvQQOG
Keep supporting, thanks!
-The Dandy