Di Saronno – I Don't Know Why I Love You
Italian Jackin house maestro Di Saronno debuts on the label with I Don't Know Why I Love You. A solid 2 tracker that jacks from start to finish. Opening up with Pink Champagne the trend is immediately very clear. Funky, sample heavy up-tempo jackers.
Flashback: Khillaudio's jackin single Feel Good Groovin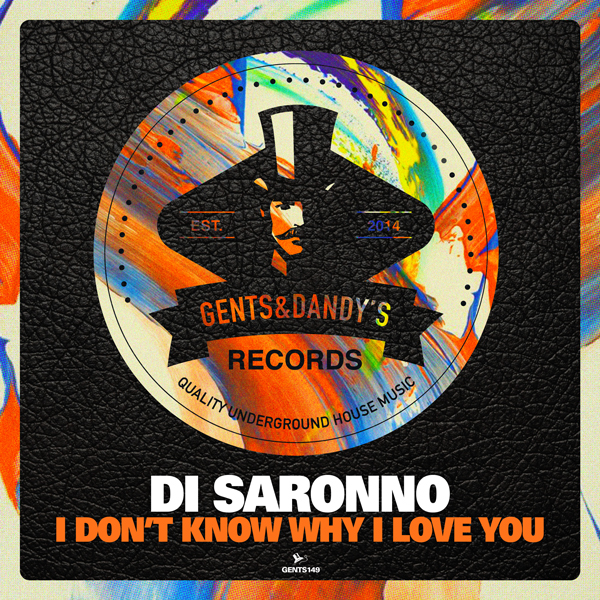 Pink Champagne
Di Saronno aka Francesco Ferraro is on a mission to bring back the heat of the timeless disco inferno inside our hearts, as his Traxsource bio reads. A man always away from home sailing the 7 seas as his full time job, on a cruise ship. The free time he has, he spends creating these jackin house bombs in his cabin. He's no stranger to a broad selection of record labels, small or big. Glad to have him on board with Pink Champagne & I Don't Know Why I Love You.

Be sure to check the SoundCloud preview player down below, or just completely scroll to the bottom for the fanlink and buy it.
More about Di Saronno in our artist section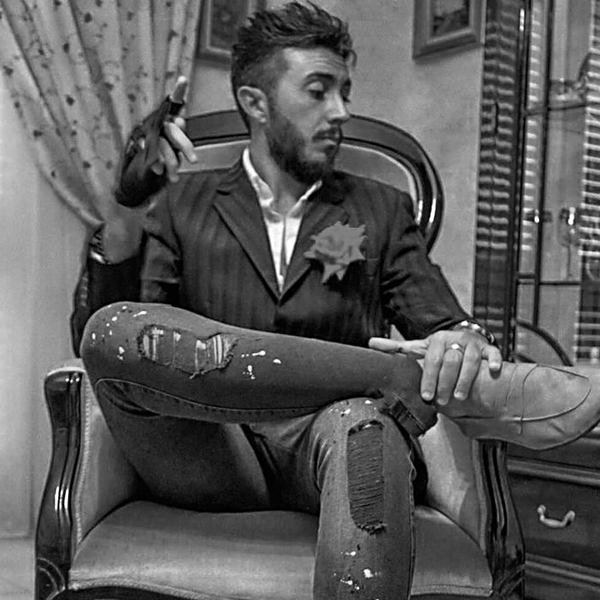 Release dates
I Don't Know Why I Love You was released as Traxsource exclusive promo on 6th of August and a worldwide release on 20th August 2021.
Buy and/or stream it here: https://fanlink.to/GENTS149
One response to "Di Saronno – I Don't Know Why I Love You"