Win 109 Releases in our 2020 Give-away
Edit Jan 6th 2021: Congrats to Sam Colman who's won this give-away.

It's the end of a troublesome year. We've kept releasing bi-weekly during the current on-going pandemic and we're glad we did. Music can help in times of isolation and social distancing.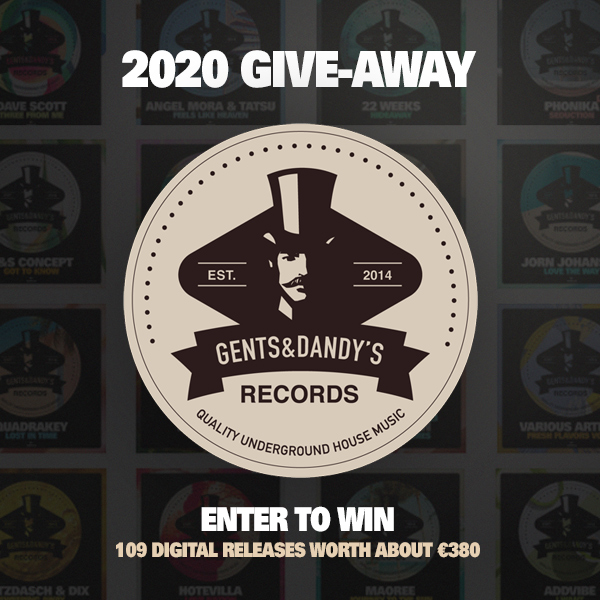 We've decided to give our current full digital discography on Bandcamp to the winner of our 2020 give-away contest. This is a leaderboard thing, meaning that if you participate, you can (and should) increase your chances for winning by referring friends to the give-away page. The more referrals the better. The person with the most, ranking at #1 wins.
Browse to the Give-away page and start. Good luck!