Troyon & Radium Man – The Feeling Is Right
Troyon is a French, Paris based producer duo that team up with their friend Radium Man to create 3 stunning tracks with a strong 'French Touch' feel. The Feeling Is Right is the apt title of this release. From The Sample I Know over to La Mangrove is where that flashback happens. Both tracks sound like they could have been released when Daft Punk were making a name for themselves. Dawei, hovers more on that old skool deep house vibe.
Flashback: Harrison BDP – Transcend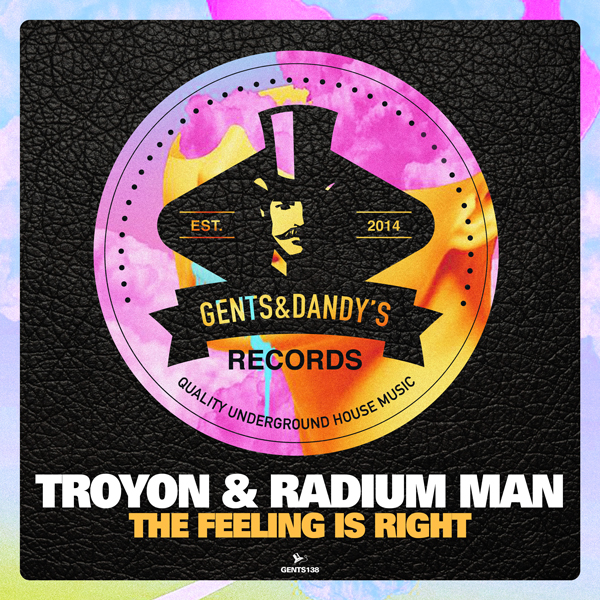 The Feeling Is Right
The Feeling Is Right hovers between deep house, nudisco and french touch vibes. Opening track The Sample I Know has that feel good vibe from the very first second, and uses a very catchy base sample (no surprise if you see that title). But, do you know the sample used 🙂 ?
Fast forward to La Mangrove, catchy looped up lyrics that aren't too heavy above some 80s inspired synth sounds and simple house beat. Dawei, the final track of the EP goes deeper then the first two. Superb bass line, female vocals and a sound close to an M1 organ make up the meat of this track. Sounds like that mid 90s US deep house.

Be sure to check the SoundCloud preview player down below, or just completely scroll to the bottom for the fanlink and buy it.
More about Troyon in our artist section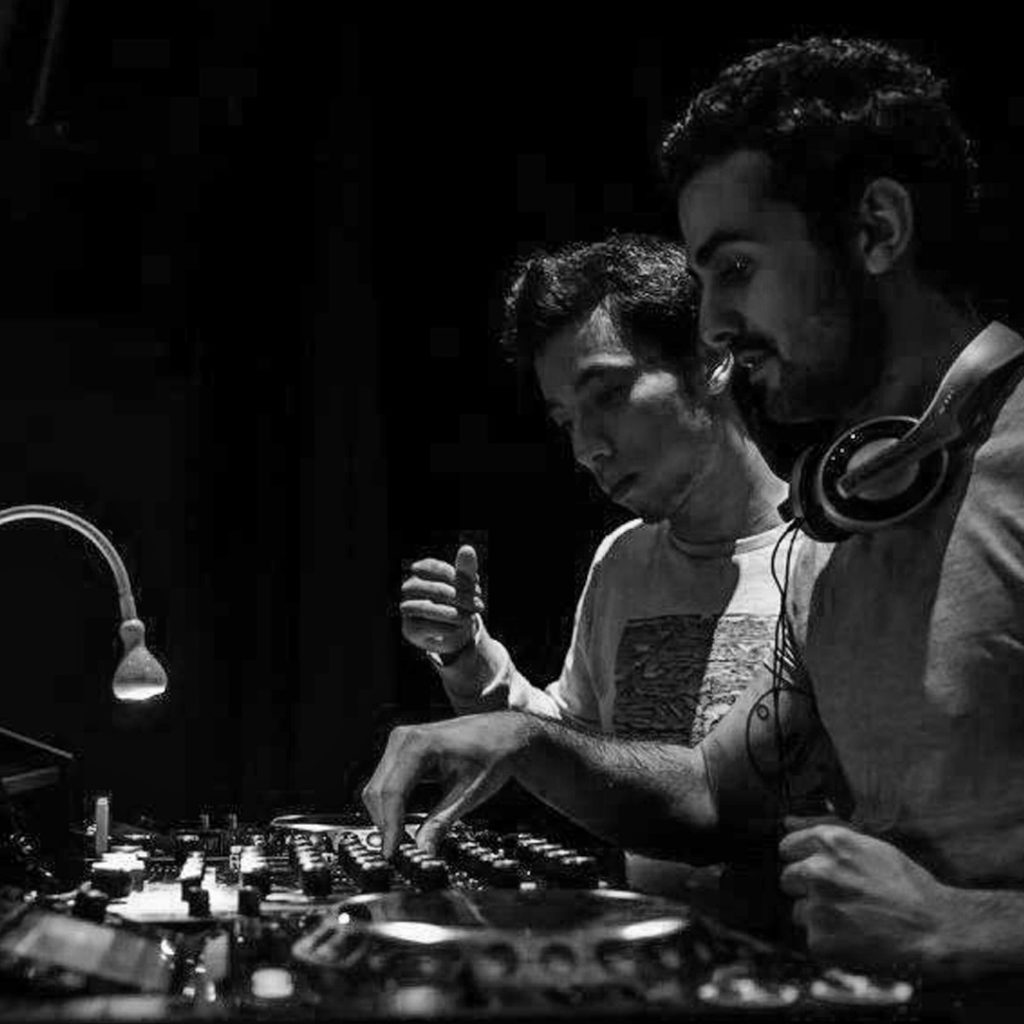 Release dates
The Feeling Is Right was released as Traxsource exclusive promo on 5th of March and a worldwide release on 19th March 2021.
Buy and/or stream it here: https://fanlink.to/GENTS138