Max Telaer – Secret 49 EP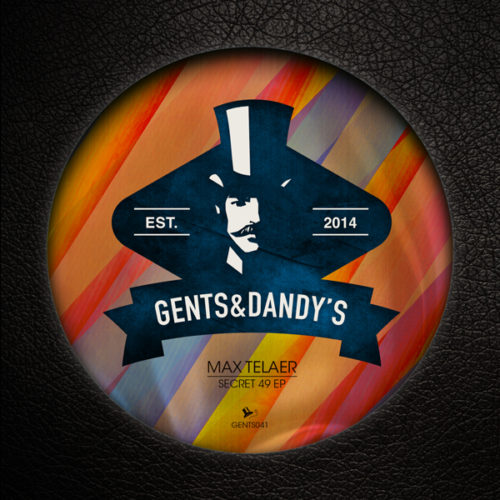 Maxime Mattelaer aka Max Telaer is a young gun from Brussels we discovered by randomly surfing the world wide web. He's all set to make his debut on Gents & Dandy's with a 3 track EP, Secret 49′.
The title track is a grooving deep house jam, with lovely chord stabs and Rhodes keys, which will heat up any cold basement party in a flash. 'Looseness' is a sweaty dancefloor hustle: uptempo with a great vibe and haunting rhythm. Nobody Knows (You Know) takes us even deeper with some filtered chords that keep looping over in an entrancing way.
All the tracks of this EP have been premiered on Redbullelektropedia, Tanzgemeinshaft and Spira Music, which means you can stream the EP in full length!
Stream:

Grab your copy at Traxsource:

or alternatively shop here:
Beatport: http://btprt.dj/2f5n9NR
iTunes: http://apple.co/2fJpsr4
Juno: http://bit.ly/2g2Q3mI
WhatPeoplePlay: http://bit.ly/2fOyaXu
Trackitdown: http://bit.ly/1rg2R9t
Google Play: http://bit.ly/2fMYjSM
One response to "Max Telaer – Secret 49 EP"