Marc Cotterell – Vibe The Musik EP – 12″ Vinyl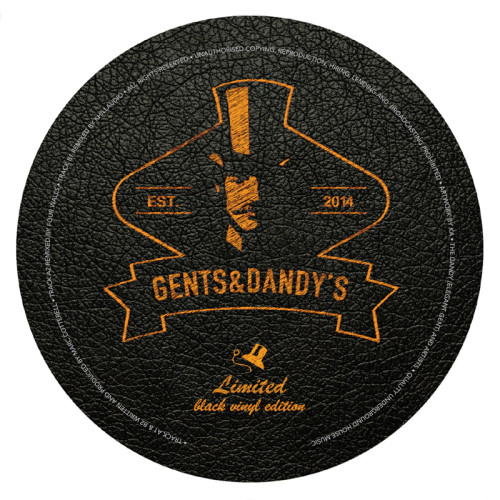 After laying down some digital "foundations" for the label it was time to up the ante and continue to grow. This by means of doing select vinyl releases alongside our digital release schedule.
One year in the making we proudly present to you our very first release on beautiful limited black 12 inch vinyl. An EP holding 2 original tracks by Marc Cotterell (Plastik People Recordings label boss) and all round nice guy, with an exquisite taste in housemusic. EP title track Vibe The Musik has those crisp slamming drums and garage stabs throughout with a fingerlicking pipe organ solo that just keeps the track rolling until the end. On the flip/logo side we find Marc's 2nd track I Wanna Dance, which is a more stripped back, slamming houser with a really powerful punchy bassline and some really dirty chord stabs. We also had the title track remixed by Four Walls and Khillaudio, both giving the track a more laidback and relaxed vibe, while shortening or reworking the organ solo.
Have a listen to the preview on soundcloud:
Get your copy (before they're gone! limited press):
Juno: bit.ly/1HgwQiC
Deejay: bit.ly/1FuLOEM
Decks: bit.ly/1J4BPt4
Unearthed Sounds: bit.ly/1EX11d2
Red Eye: bit.ly/1R2APGK
Clone: bit.ly/1eeSDQM