Dimi Jazzmon – Other Side Of Time EP
Dimi Jazzmon 's debut 'Other Side Of Time' is something worth checking out if you like slower tempo, proper deep house jams. 4 tracks of underground deep house bliss.
Flashback: Gregory Dub – Deeper EP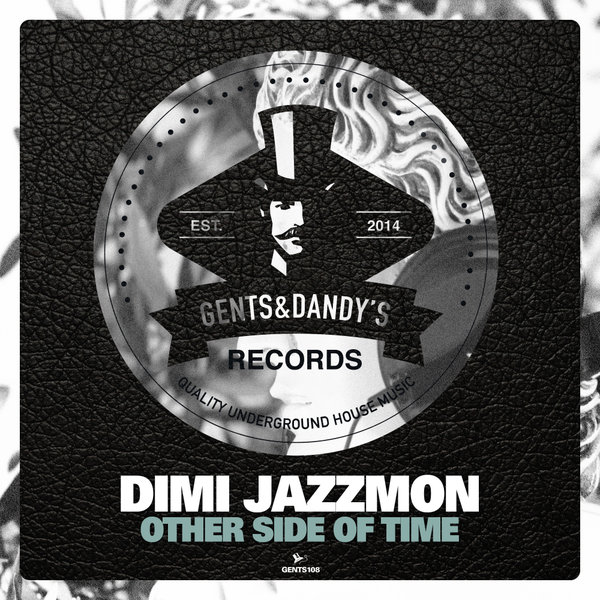 Dimi Jazzmon's Other Side Of Time.
Dimi Jazzmon is a dutch producer and dj. Having worked with Tantra Zawadi on previous releases should ring a bell if you know your house music. If it doesn't, make sure to look it up. Reading that in a demo email is good stuff. Although we have to admit that the music needs to be very convincing, no matter which name it holds. If it doesn't live up to our standards, or just doesn't grab us, then it's a NO. Dimi's EP tickled our eardrus, so we signed and released it. It's a proper deep 4 tracker, kinda US styled deep house. We urge you to check out down below.
More about Dimi Jazzmon in our artist section
We've collected the full ep into a soundcloud playlist for easy streaming. Have a listen.
Release dates
'Other Side Of Time' is set to be released as a Traxsource exclusive promo on 6th of December and a worldwide release on 20th December 2019.
Buy and/or stream it here: https://fanlink.to/GENTS108